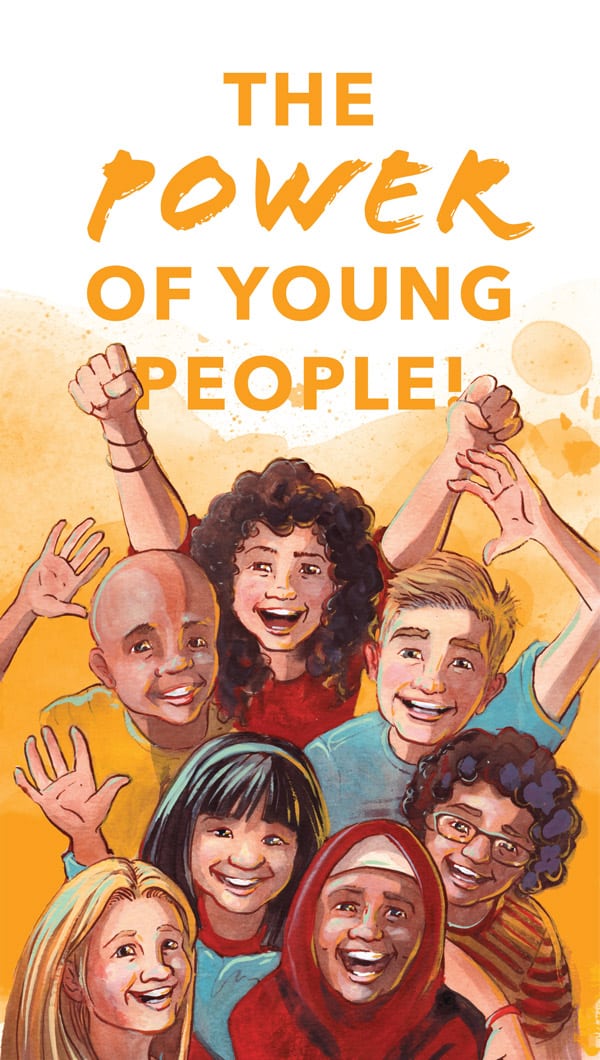 Youth N' Power Summer Program!
In our Youth N' Power summer camp, youth grades 5-12 learn all about skills to become community leaders for climate justice. We develop personal and group leadership, learn about renewable energy sources and environmental justice with hands-on projects, and cultivate the kind of community our youth envision for the future. 
Due to Covid-19, we have cancelled Youth N' Power for summer 2020. 
We plan to continue Youth N' Power in summer 2021, and in the meantime we'll be offering virtual youth activities and leadership development opportunities. Stay tuned, and [email protected] with questions.