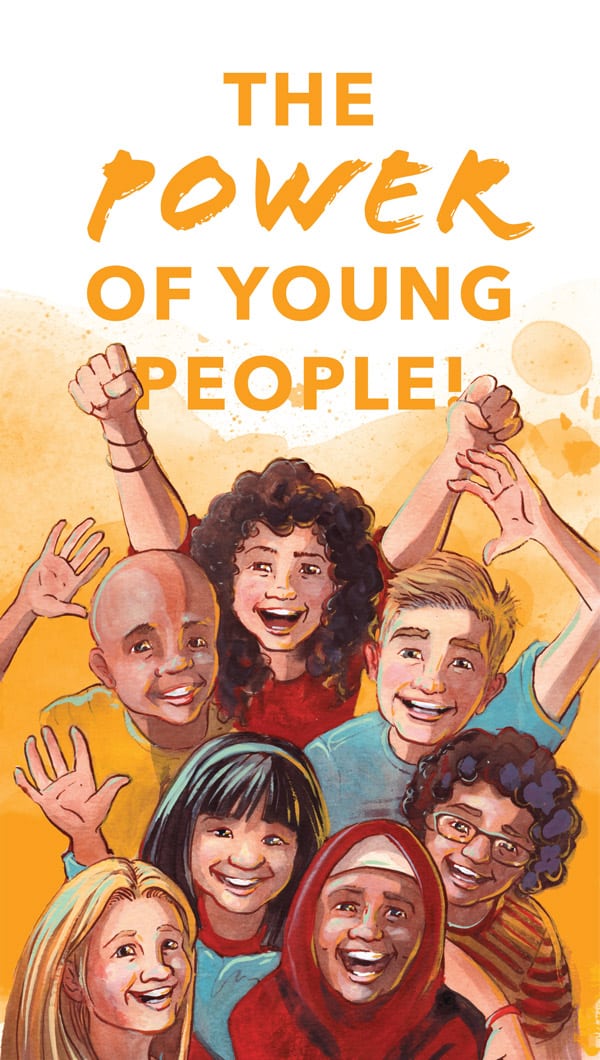 Youth N' Power!
We're excited to offer a school-year extension of Youth N' Power, our amazing summer program where youth discovered their own power as climate activists in their community. We're welcoming everybody, including youth who weren't able to attend the summer camp, to attend.
As our first project, we have an opportunity for students to raise their unique voices and call on Minneapolis Public Schools switch to electric school buses! This is a simple yet powerful way to take action for climate justice. This school year Youth N' Power program is led by MNIPL and Northside Youth Association (NYA) as part of their Sunday Funday program.
Contact [email protected] to get involved!
Take a look at this beautiful video from our engaging, immersive summer program to get a taste for what the program is like:
Youth N' Power Summer Camp
Join us in summer 2020 for this fun and dynamic summer camp! We'll be combining Youth N' Power with our All in the Circle Creative Arts and Nature camp led by Erin Pratt, and youth in grades 5-12 are invited to participate. Together we'll develop personal and group leadership skills, learn about renewable energy sources and environmental justice with hands-on projects, and cultivate the kind of community our youth envision for the future. 
During our time together we will venture out into the community and visit solar job sites, wind turbines, and more. We'll focus on community leadership, job readiness, energy systems, communication, and policy advocacy.
Stay tune for dates and registration information!