Firelight:
Wisdom to Support & Inspire
Firelight is a blog and monthly email with poems, prayers, songs, and articles to nourish our souls and ground our climate justice work. We hope this will also serve as a resource for you to use in meetings and gatherings as invocations and reflections to ground the work you are doing with others in the heart and relationship.
Sign up to receive this dose of renewal in your inbox by filling out this short form.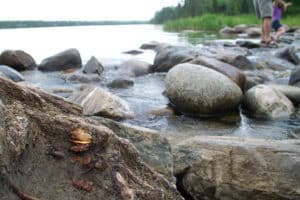 This Climate Crisis Liturgy is a worship resource recently created by David Weiss, a theologian, writer, poet and hymnist committed to doing "public theology" around issues of ecology, sexuality, justice, diversity, and peace. David offered it as a Sacred Circle for Our Climate at St. Paul's United Church of Christ,  following the Global Youth Climate Strike…