Earth Day 2020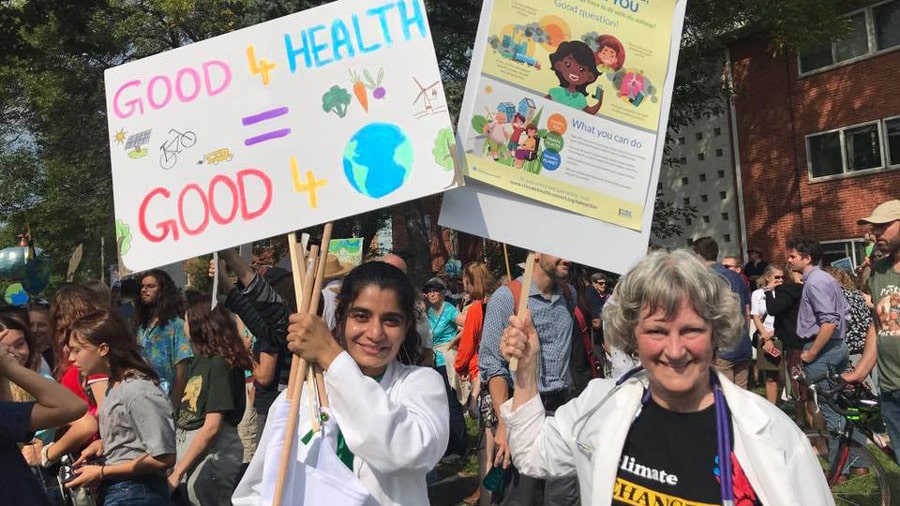 Wednesday, April 22nd
Climate strike rally at the Capitol in the early afternoon;
Interfaith prayer gathering following the rally
Statewide event details TBD
This year is the 50th anniversary of the first Earth Day, a powerful opportunity to join together and build an unstoppable climate movement leading to Election Day. On Wednesday, April 22, we will march in solidarity with our Youth Climate Strikers to the MN Capitol, followed by an MNIPL-led interfaith prayer gathering and opportunity to talk with legislators. Stay tuned for more information about all statewide events, and here are some details:
Check out this Earth Day 2020 toolkit, which will be a resource for inviting your congregation to strike on Earth Day!
This website will be Minnesota's one-stop shop for finding Earth Week events in your area: mnearthday.org — please bookmark it! If you or your congregation are planning an Earth Day event, you can add it to the website by emailing 

[email protected]

.
Find out more details by joining our monthly Community Connector webinar this Tuesday, March 3 at 7pm! Register here.
We will be creating a short-term Earth Day planning team to organize the details of the prayer gathering and more. From March 12 to Earth Day, we'll meet every Thursday from 1-2:30pm at the MNIPL office (4407 E Lake St, Mpls). If you're interested in joining, please fill out this form.