Become an MNIPL Climate Justice Congregation!
In support of our mission, we are excited to announce a congregational certificate program, MNIPL Climate Justice Congregations. This year-long process will help you and your community gain the focus, resources and support that can help galvanize your faith community into committed climate action. Join a growing number of faith communities doing the same, joining together across many faiths to raise a collective voice and drive faithful action on climate justice.
To get started, fill out the interest form here:
Are you ready to submit your Climate Justice Congregation action plan? Click the link below!
Program Activities
This certificate program provides resources and a map to deeply engage your faith community in the work of climate justice. To be certified, your congregation will participate in most of the following activities:
Create an action plan: Develop an annual Three-Legged Stool action plan which includes creating practical, systemic, and spiritual/relational goals for your faith community. MNIPL can help walk you through this process of creating goals and an action plan for the year.
Be the Spark: Have one or more people from your faith community attend the two-part Be the Spark Leadership Development and Organizing Training, held annually in February-March.
Community Connector: Maintain at least one active Community Connector who serves as a liaison between your congregation and MNIPL. This is as simple as having the Community Connector receive monthly MNIPL newsletter emails, staying informed on MNIPL updates and events.
Host an MNIPL programming event in your community. Based on the needs and interests of your community this could be a Climate Conversation, a Just Solar House Party, an event to support Native American communities resisting the Line 3 pipeline, or a tailored Be the Spark organizing training. You will schedule the event, extend invitations, and provide the space.
Sustaining Congregation: To help provide essential support for your community's participation in the program, we ask that you become a Sustaining Congregation by donating annually, amount that is financially possible for your community, with a suggested level of $500. Thanks in advance for your partnership and support.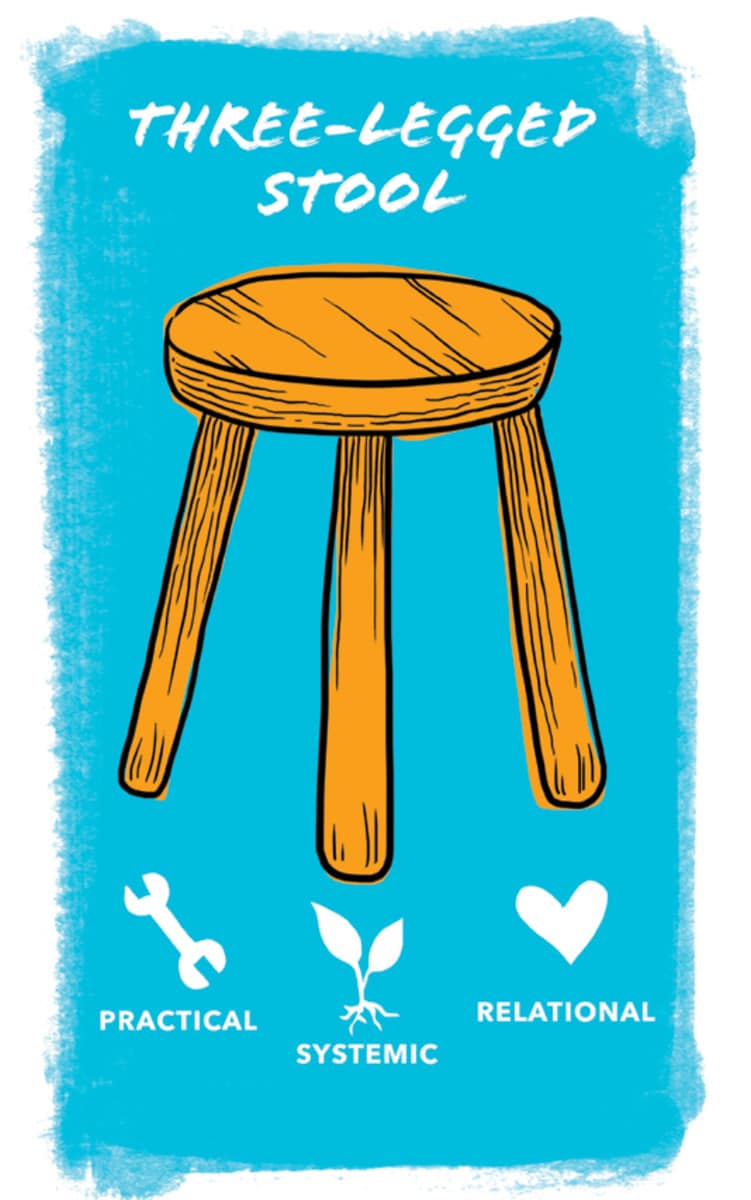 Steps to Certification
Step 1: Fill out the interest form!
Step 2: We will contact you and set up an initial phone call.  And then a meeting with you and other people from your congregation who will work with you on the certification process. We will send you an assessment to complete prior to our meeting.  In that meeting we will:
Assess goals, history and accomplishments
Clarify what's required to be certified and determine what your "stretch goal" will be.  The spirit of this certification is that it helps your community expand, deepen and grow your engagement.  Given that we will support you in creating a plan to achieve the certification that helps you do that.
Step 3: Your team will complete your certification plan and submit it to MNIPL. After this we encourage participating in the Be the Spark training offered this February and March 2019 or as a tailored workshop you host.  We will look for updates on your progress and be available to troubleshoot any obstacles that arise. Submit your action plan below:
Step 4: Become a Sustaining Congregation.
Step 5: We will offer Spring and Fall gatherings for you to meet with other folks from faith communities participating and to learn more about ongoing campaigns and resources available to you.
Step 6: December 2020 or after you will receive your certification, which includes statewide recognition of your accomplishments and status. We will distribute a media release that celebrates all of the communities doing this work and that compiles numbers of how much carbon we have saved and the number of people who have been positively impacted by your work!
Step 7: There is an annual recertification process. Each year you will fill out a form to report your accomplishments and outline the coming years action plan and plan for being a Sustaining Congregation.