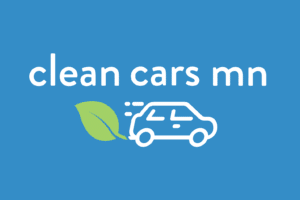 Minnesota's getting ready to make a change. Governor Tim Walz recently announced the Minnesota…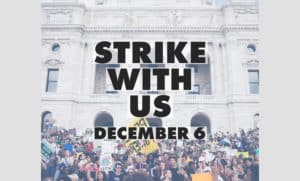 Locally and across the country, youth are organizing the next major #ClimateStrike for Friday,…
This new program is a year-long process will help you and your community gain the focus, resources and support that can help galvanize your faith community into committed climate action. We invite you to join in!
Learn More
Together with our coalition partners, MNIPL embraces a vision of 100% access to the benefits of clean energy. We support a transition to a green economy that includes everyone and creates a new story about the community's role in the energy system.

Learn More
Minnesota's annual giving campaign Give to the Max is underway, now through November 14th, and we are grateful for your support. Our movement organizing depends on small grassroots donations.
Donate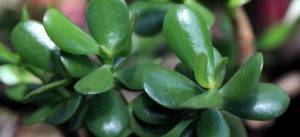 Welcome to this edition of Firelight: Wisdom to Support & Inspire! This edition of Firelight is curated by Bethany Divakaran…
Read More